Pack Includes:
​
- 4 Overlays
- 2 Gifs
- 1 Texture
- Works with every video editing software.
- Great for music videos and creative edits.
- No plugins required to use.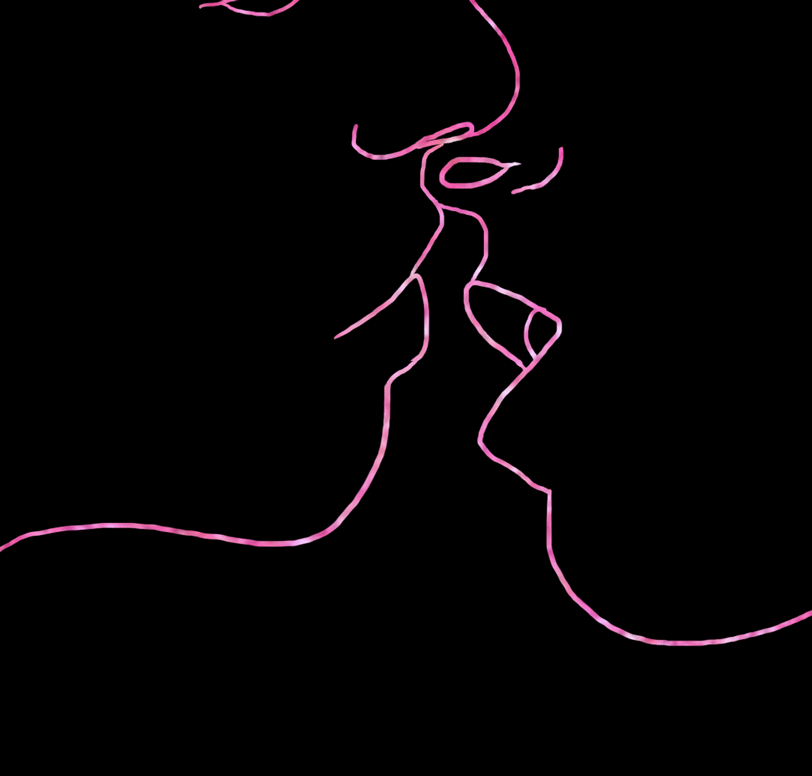 *DISCLAIMER*
I don't own any of these video assets, I found them online, they are free to download, so I'm not taking any credit for these.